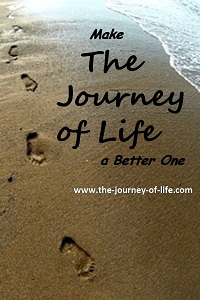 Home The-Journey-of-Life.com
holds together a network of websites which
target a variety of different life subjects.
They have the same aim -
to make this journey a better one.
We begin in the same way.

And leave in the same manner.

Everything else in between is somewhat similar,
yet also very different.

Whatever path we go through,
it makes sense to make the most of it.

Let this journey be as fun, meaningful, fulfilling and enjoyable as it can be.

Make The Journey of Life a worthwhile one.
Reuben, with my wife Cindy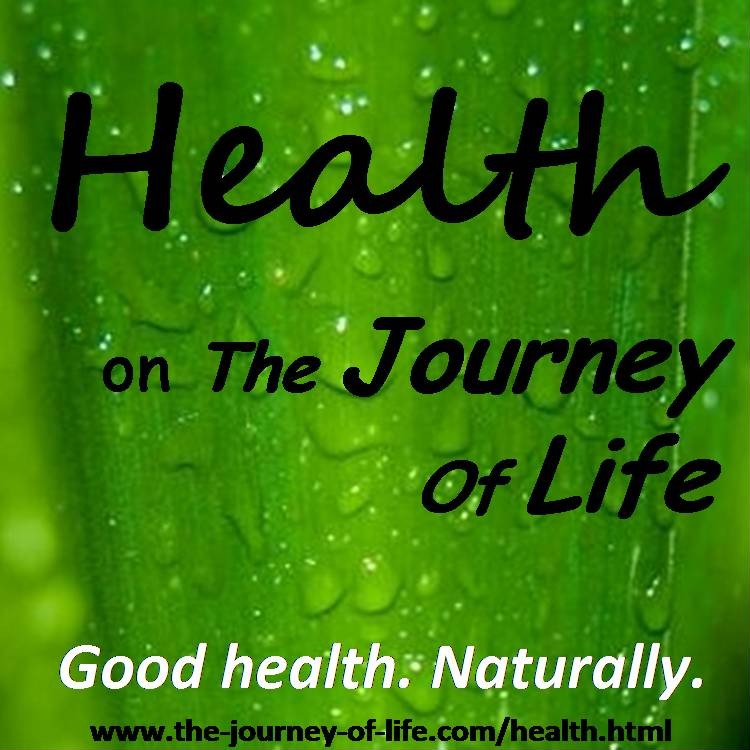 Subscribe to Health on The Journey of Life Newsletter
and receive FREE natural health info click here>>>

Follow our health websites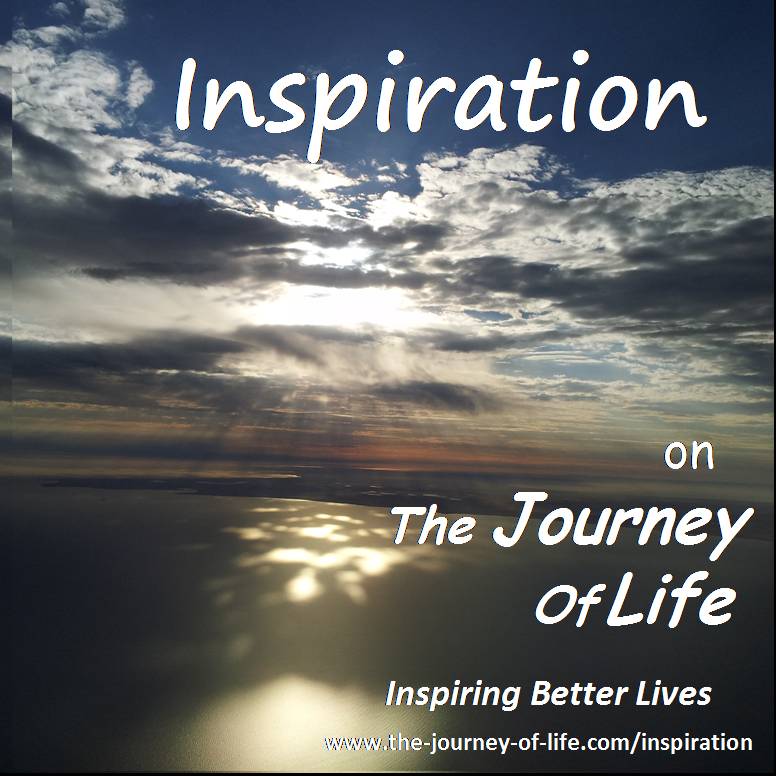 Subscribe to Inspiration on The Journey of Life
Newsletter and receive inspirational quotes,
self help tips & great ideas click here>>>
Follow our inspirational and self improvement websites

___________________________________
_______________________________________________